"We have two ears and one mouth so that we can listen twice as much as we speak."
Epictetus,
Greek sage and stoic philosopher
According to Harvard Business Review:
"Strategy requires making choices about an uncertain future. It is not possible, no matter how much of the ocean you boil, to discover the one right answer. There isn't one. The best strategists aren't intimidated or paralyzed by uncertainty and ambiguity; they are creative enough to imagine possibilities that may or may not actually exist and are willing to try a course of action knowing full well that it will have to be tweaked or even overhauled entirely as events unfold.
The essential qualities for this type of person are flexibility, imagination, and resilience. ... Great strategy is aided by diversity of thought and attitude. It needs people who have experienced failure as well as success. It needs people who have a great imagination. It needs people who have built their resilience in the past. And most importantly, it needs people who respect one another for their range of qualities."
Harvard Business Review article "Why Smart People Struggle with Strategy", by Roger L. Martin (June 12, 2014)
Top Notch Consultants: P5 Marketing
Gaining Online Visibility That Pays Off Big Time:

From Designing Digitial Marketing Strategy to Implementing Powerful Tactics
The website you are looking at right now came out of us working with the best digital marketing company we know, period. Meet P5 Marketing.
Robert and Irene Donnell are the amazing principles of this awesome digital marketing company. Their track record speaks for itself. They lift their clients from being virtually invisible online to becoming a visible, sought-after authority in their specific, carefully crafted field.
They understand how to speak with top experts/ geeks like you because they fall into that category themselves, in the very best sense of the word. Robert, Irene, and their team are extremely devoted to the success of their clients (as we know from our own extensive experience!) and they are wicked smart as well. They meet all the criteria we have laid out for top notch consultants.
The distinction we have experienced in working with them versus other companies that provide pieces of the online marketing puzzle (such as search engine optimization or social media or promoting you online in some manner) is that they will make sure that your work with them actually pays off and get you to your goals. They do that by designing with you a digital marketing strategy first before embarking on implementing various tactics.
In fact, we often jointly work on accelerating clients to success. Robert and Irene say that clients who come to them with a Business Power Plan (our simple business plan template) in hand are more successful and in a shorter amount of time.
The extensive collaboration between P5 Marketing and Top-Notch CEO has led to the creation of the Visible Corporation method. It is exactly what it sounds like: Your corporation/ company becomes visible online. You no longer are relying on just "boots on the ground", standard SEO practices and referral marketing. Let's face it: In the midst of over a 1.2 Billion websites today, online presence is a very different game than is was even just two years ago.
Robert and Irene will be happy to give you a complimentary consultation. Tell them we sent you. They will help you assess whether your business goals can realistically be accomplished with online visibility, and they will be very honest with you about what it takes to get there. I highly recommend them!
To Your Top-Notch Success,
Dr. Stephie
Top Notch Consultants: Intelliversity
Business Funding for Innovative Companies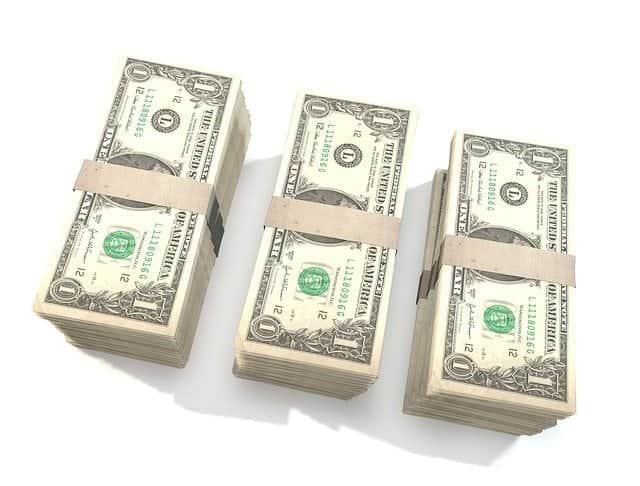 All of the top notch consultants listed on this page are thoroughly vetted and fulfill our carefully crafted list of "25 critical criteria for identifying and selecting top notch consultants."
Contact us with any questions you may have or contact the consultant/s we recommend directly.