"Do the difficult things while they are easy and do the great things while they are small.

A journey of a thousand miles must begin with the single step."
Lao Tzu, philosopher and poet of Ancient China, Founder of Philosophical Taoism
Brilliance Extraction™ - Pulling Wisdom Out of the Heads of Key People
Have you ever thought about what would happen to your company if a few key people, or maybe just one person, had an accident or left your team?
Perhaps there is an abundance of great minds like those who play on 해외배팅, excellent ideas that need to be captured. Maybe your processes and training materials are not nearly adequate for your company's growth and you know you need better documentation.
Or you could be thinking about legacy planning and be considering what would happen when you are no longer active in your company, for whatever reason?
Especially in high-expertise types of growing companies, these situations can threaten the growth and even the sustainability of the company.
In fact, it can be an outright catastrophe. Consider the true case of a brilliant CEO who carried most of his visions in his head. The investors believed in him. One terrible day he and his 12-year old son died in an airplane crash.  He left behind his wife, team, and investors - grieving and trying to figure out how to continue his vision. It is not fun to think about, and it does not happen that often - but it does happen.
Besides, capturing the brilliance of your key people our process can solve problems, create valuable, even saleable content, smooth out processes needed for growth and elevate training programs to a whole new level.
Harvard Business Review:
"The best leaders understand that the current success of their business, and any future innovation, depends upon the "deep smarts" of their employees — the business-critical, experience-based knowledge that employees carry with them. Leaders with a passion for developing employees' skills, and those who understand the need to transfer knowledge among generations of workers, know how important it is to link in-house education to strategic planning."
Harvard Business Review article "Develop Deep Knowledge in Your Organization — and Keep It", by Dorothy Leonard (September 2016)
Benefits of the Brilliance Extractor™: Growth, Sustainability and Freedom
Let's go a step further. Outside of sudden challenges, there are very real reasons why one must begin to extract and document the wisdom of key people in an organization as soon as possible:
As the business grows the key person/s cannot handle all of the additional workloads by him/herself. Others must be hired and trained. The more difficult it is for a new team member to acquire the necessary knowledge the longer it takes for the person to come up-to-speed. Also, you may need to hire highly qualified people who may be harder to find and typically require a higher compensation.
Without a process or system in place that transfers a good portion of the knowledge to others,

Longer-term growth and sustainability of the company is at risk
It's hard to create freedom for the key people. Vacations may not be possible or create a set back in someone's job while they are gone
Brilliance Extractor™ - How Does it Work?
The Brilliance Extractor™ is a highly effective process to extract the wisdom and knowledge of your key people. You are likely one of them.
Often we get asked how it is possible to do this. We have developed a proprietary, proven process that consists of interviewing and documenting knowledge.  We minimize your time investment. After we do the interviewing/training with you, we do a step by step process, organize and streamline the information and create diagrams and graphics as appropriate. We make sure the result fulfills your needs.
In other cases, large amounts of content are needed for your website, blogs, whitepapers, eBooks. The Brilliance Extractor process can make this much more efficient while producing excellent content that your customers will appreciate.
Next, we test the result. Can an untrained person follow the training, knowledge or process and execute the given task successfully based on that training? If something is missing, we add it until the system is completely working.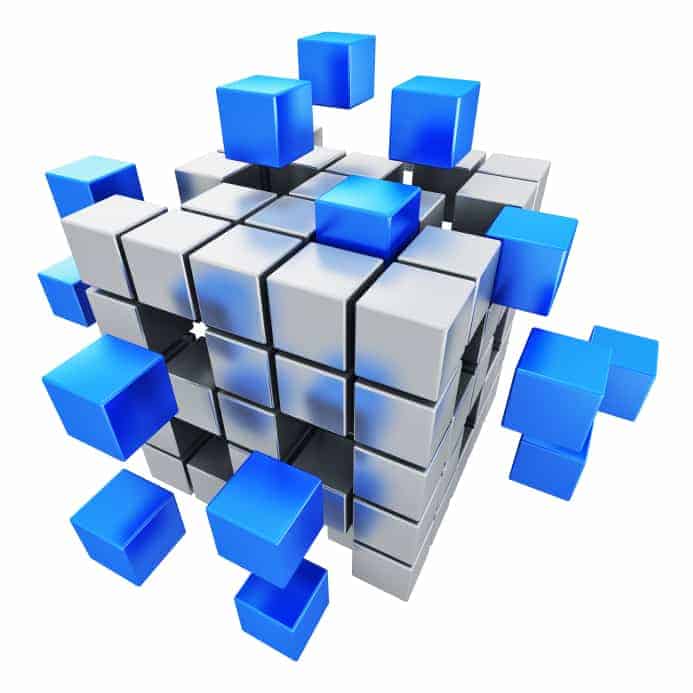 We ask questions that bring out wisdom your expert may not have articulated before. We bring to light nuggets of wisdom in any situation, especially for non-writers. Every situation is a bit different yet the overall process is the same. We look forward to talking with you about your situation.
Can We Capture 100% of the Brilliance of Your Key Experts?
No, of course not. First, we capture key things. Then we extract, document and systematize, step-by-step, approximately 80% or 90% of the person's business related knowledge. We can even optimize content that is destined for web publication to enhance your organic SEO.
You will be surprised at how valuable this can be for your business goals.
Consider:
Would you have more leverage in training others?
Would you be able to save valuable time by spending less time training the same subject matters over and over again?
Would the company's sustainability and everyone's job be in less danger when this process had been done?
Would key people (you included) have more freedom?
Would it be easier to orchestrate a succession eventually? (all of us have to think about some day)
Of course, the answers to all five of these questions are "Yes."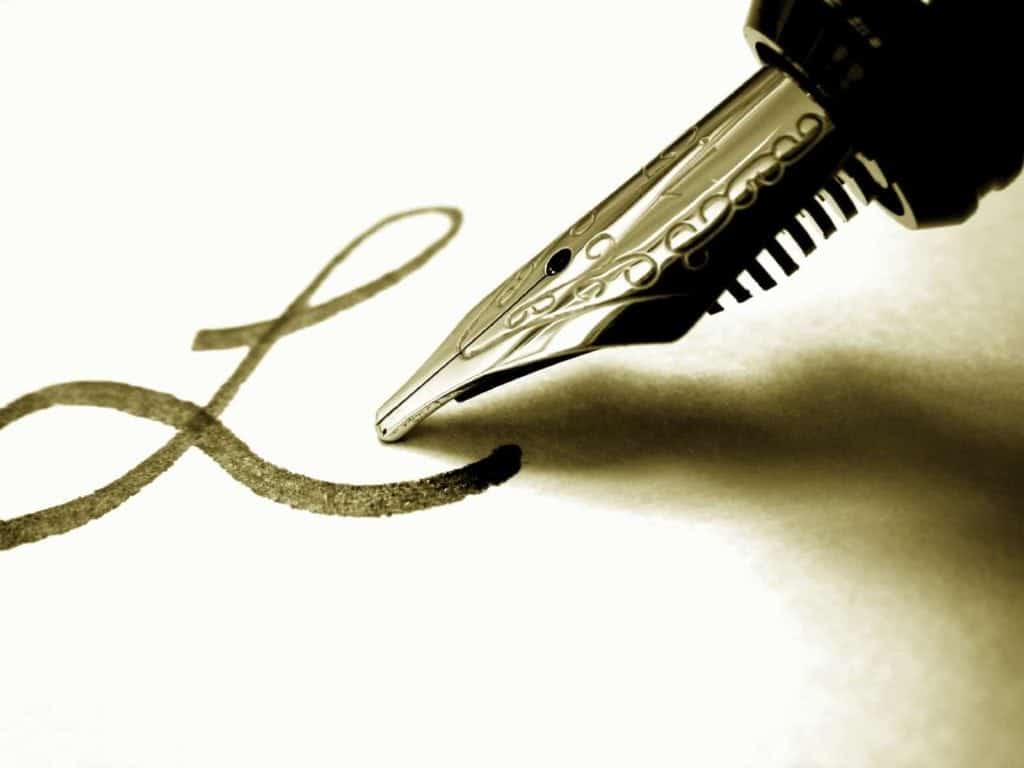 When Should We Apply the Brilliance Extractor™ Process?
As soon as possible. As often as needed.
One fabulous opportunity to apply the Brilliance Extraction™ process is when a new person comes on board and needs training. Efficient, thorough training should involve some self-education and study. Let us capture and document that knowledge in an easy-to-use format. The next time a new trainee comes on board there is a library of training materials at hand. It can also be used to refresh or update current training.
Another great method is, train us as if we are the new hire - we document the knowledge along with that training and fill in any missing pieces.
"Thank you for your strategic guidance and the "Fresh Eyes Assessment."  Through your leadership, and in a short time, we exceeded our expectations in revenue and profitability, and Giroux Glass has emerged as a stronger, independent employee ownership managed company."
"Dr. Stephie Althouse is an insightful and creative consultant and executive coach. Her Fresh Eyes Assessment has been integral to positioning the company for higher profits. She has displayed tireless dedication, tremendous skill and beyond-the-call-of-duty commitment in guiding us in our efforts to create our family legacy."
Eddie Moreno, Vice-President, Sales at The Arrowhead Leasing Company, Inc.
"Dr. Stephie Althouse excels in the corporate world as a Visiting CEO. She developed a "Fresh Eyes Assessment" and does a turn around with troubled companies. She has pulled them from near bankruptcy to profit in a relatively short time. One of her specialties is working with ESOP companies."
June Davidson, Ph.D., President of American Seminar Leaders Association and Coaching Firm International, Asla.com
"My business had stopped growing at the rate I thought it could, and I knew that I needed some help. Dr. Stephie did an incredible job at identifying what makes my business special and helped me to maximize that uniqueness to help grow business.  My business is running much smoother and more efficiently, and my stress level has dropped considerably."
Bill Walsh, District Manager, Farmers Insurance, District Carlsbad, CA
"Dr. Stephie is a driven and highly energetic executive. She has kept the team focused, and the company growing, even during the recent economic cycle. Last year's revenues increased 41%. Stephie has expanded the company's portfolio of products and skills into new technology areas. Client satisfaction is very high."
Fantastic CEO!!  Couldn't ask for a better person to steer the ship of my company.  Great advisor, problem solver, people person, and system analyst.
Joy Megas, CEO, Simply Pay Yourself First
Discover how Brilliance Extraction™
grows and future-proofs your company.
How to get your key people to focus on the most important tasks and being able to delegate the simpler ones

Grow your company

Prepare your company for sustainability and succession

Enable key people to take a well-earned vacation without worry